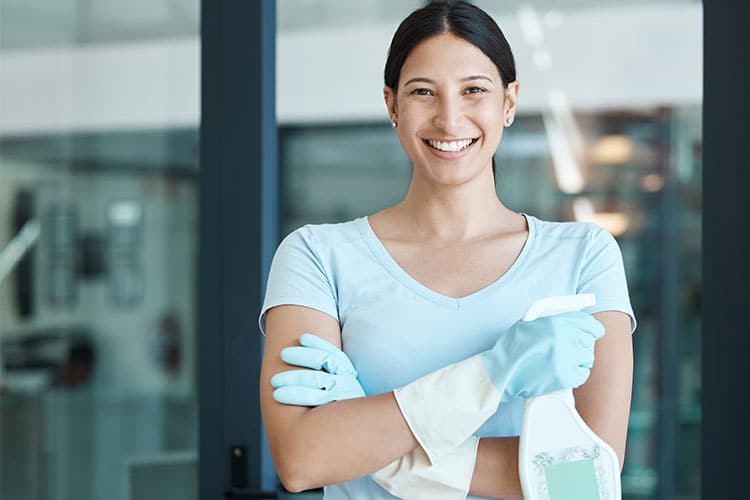 Why Choose Green Commercial Cleaning?
Scientific studies have shown that chemical cleaning products can be harmful to the health of people and animals. Allergic reactions, eye and skin irritations, as well as respiratory problems are frequently attributed to toxic cleaning products. In addition to negatively affecting the health of families, employees and pets.
Business productivity may also decrease over the long term when employees are consistently exposed to harsh chemical cleaning products. Which is why green office cleaning has grown in popularity over the years over chemical based janitorial cleaning solutions. Opting for "green cleaning" has several advantages that prove to be less costly when compared to reduced efficiency in the workplace.
Our Green Commercial Cleaning Service Includes: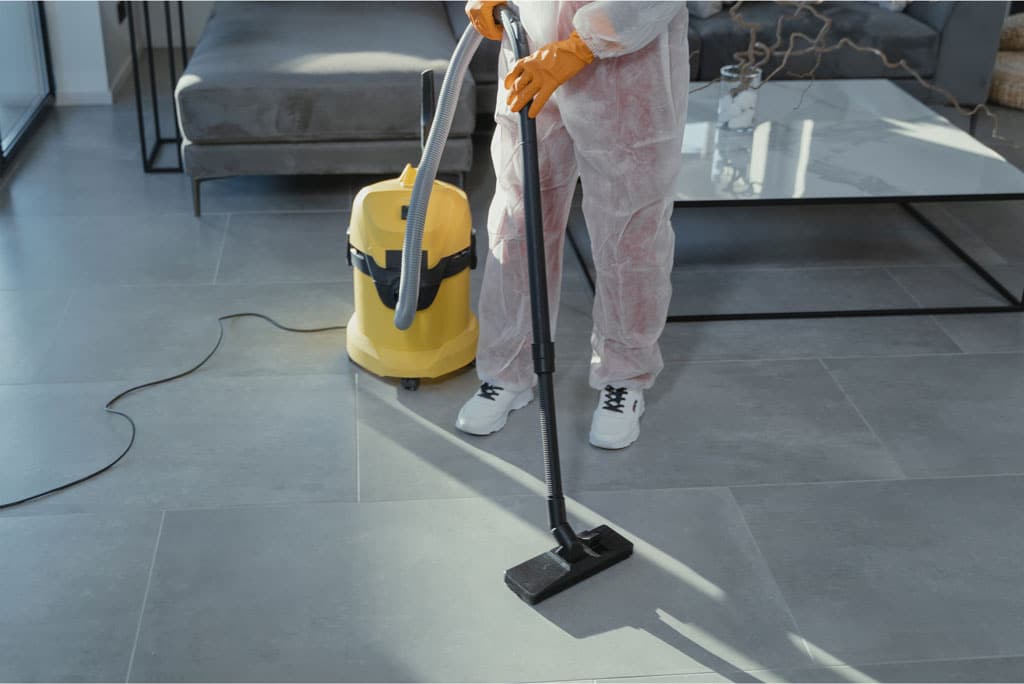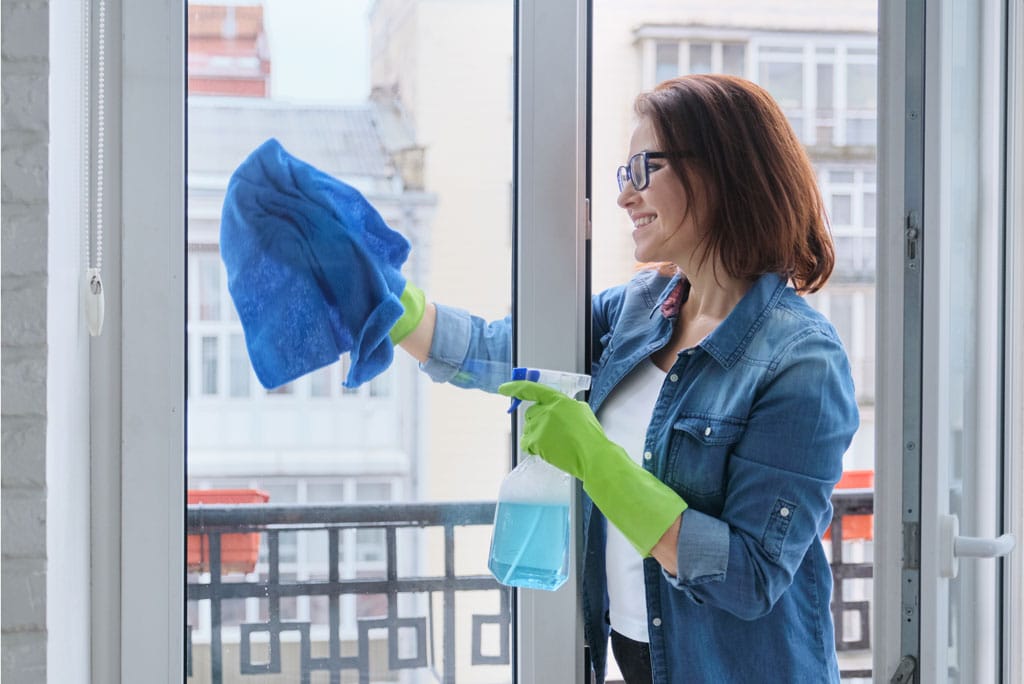 EPA Recognized Disinfectant
Additional Green Service Benefits:
Commercial Cleaning Services
Get a Professional
FREE Estimate Today!
More About Our Green Solutions
We are extremely honored to provide green cleaning services to facilities throughout the United States. Clean Solution Services Inc. proudly uses highly effective green cleaning methods that completely sanitize workplaces and offices safely and naturally. This is another reason why we have become one of the leading commercial cleaning companies over the years. Contact us TODAY for a FREE estimate!
Committed To Clients
Having a clean environment to live and work in is no small matter. Cleanliness is important to make sure that everyone in the area stays healthy and can breathe easy. But having a clean environment is also important for mental health. Unkempt spaces are oppressive to the mind and undercut concentration and productivity. Let us take care of it so that you can be happy, healthy, and get on with your life. Welcome to Clean Solution Services Inc., essentially the best cleaning services San Francisco and surrounding areas have to offer!
Office
Bathrooms
Bedrooms & Living Rooms
Windows
Extra Services
Carpet
Seasonal
Move in/out
Post construction
Еxpress
Office
Shops
Medical facilities
Factories
Shopping Malls
Warehouses
Airports
Move in/out
Government facilities
Showrooms
Welcome to Clean Solution Services, one of the most affordable solutions and best Bay Area janitorial services around!
Customer Satisfaction Follow-Ups
24/7 Availability – Day & Night Cleaning Services  Licensed, Insured, Courteous, & Bonded