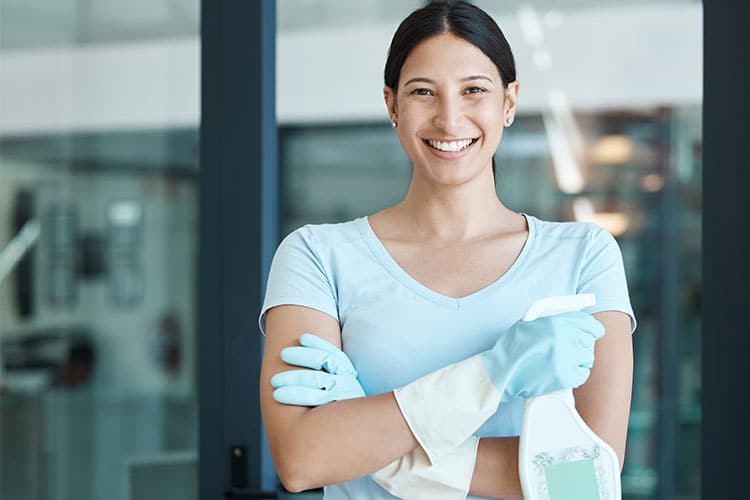 Expert Industrial Cleaners
You Can Depend On!
Clean Solution Services Inc. is not just not just another janitorial service, and post-construction cleaning is not about ordinary dusting and mopping. Our experienced and skilled industrial cleaning team routinely handles large loads of debris, along with both the typical and unexpected cleaning requirements of busy building contractors.

Experts at removing adhesives, ecologically responsible trash disposal, and the removal of heavy dust from every surface, corner and crevice, we pride ourselves on the reliable construction cleaning services we offer. Whether it's pre-construction or post construction cleaning services, we're here to clean up the mess!
Pre & Post Construction Cleaning Checklist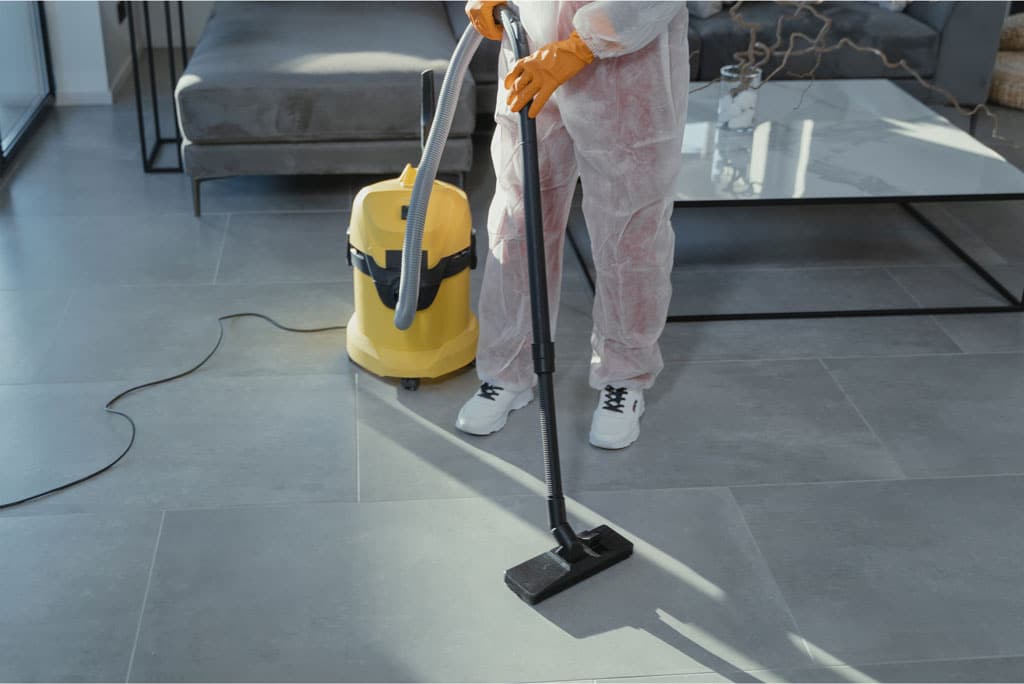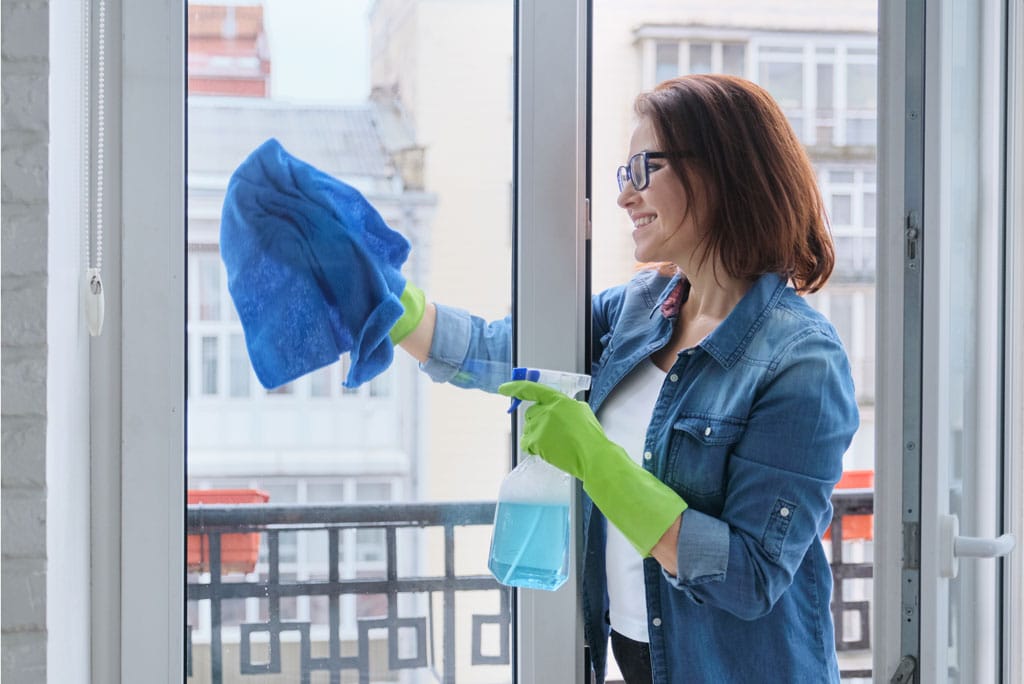 Dust Ceilings & Vacuum Floors
Additional Green Service Benefits:
Commercial Cleaning Services
Get a Professional
FREE Estimate Today!
Flexible, Fast, & Efficient Construction Cleaning
We Get The
Job Done Right!
Furthermore, if a construction job requires continuous on-site cleaning services throughout the building process, or simply industrial cleaning only when a project is complete, we can manage it all. Our crews are extremely competent at getting the interior and exterior of a newly built structure cleaned up, on schedule. Flexibility, initiative, and qualified know-how are the hallmarks of our success. We understand that time is money, especially when it comes to construction and development sites, which is why our industrial cleaners operate with speed and precision.
This is placeholder text. Need to add a keyword here.
Welcome to Clean Solution Services, one of the most affordable solutions and best Bay Area janitorial services around!
Customer Satisfaction Follow-Ups
24/7 Availability – Day & Night Cleaning Services  Licensed, Insured, Courteous, & Bonded